Software para SeaFood de Clase Mundial
¡Conocemos sus desafios y su potencial!
Mejore sus margens y eficiencia con nuestro software ajustado a la industria lider en el mundial en Proceso de Seafood.
¿Quiere ser El Mejor?
¿Qué debe hacer ahora?
Trabajemos juntos. Con nuestra dedicacion para enseñar lo apoyaremos para alcanzar el punto mas alto en su negocio.
A tu Medida
Escoger una alianza estrategica dedicada a Seafood y Logistica, le permite enfocarse en su negocio en lugar de tratar de ajustar aplicaciones genericas a la necesidad de costeo especifico de su industria.
Hemos sido un una alternativa sabia y confiable por mas de 40 años como proveedor de software y socio estrategico para la innovacion para las empresas lideres en procesamiento y logistica de Seafood para Noruega. Nuestro resultado es una mezcla unica de competencia tecnologica y conocimiento profundo de los procesos operacionales criticos en su negocio.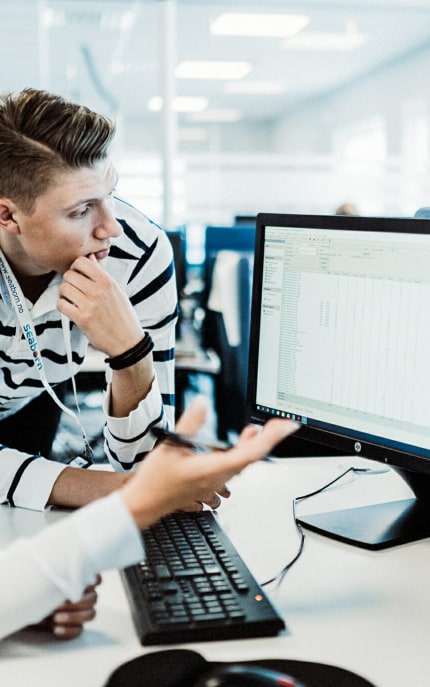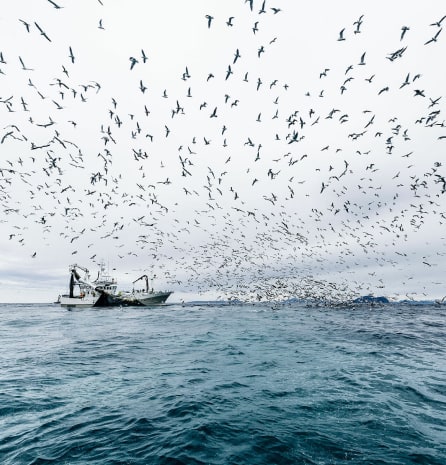 Venta y Comercializacion de Seafood Mas Facil que Nunca

Compre y venda seafood con control pleno de sus inventartios, margenes, clientes y distribuidores.

Yes, seafood claims are time consuming

But not to worry. We help you save time and improve your liquidity.

What if you could see through the fish?

Maritech Eye scans your fish and sorts it by its quality and species.
Pretty cool, right?

The new seafood logistics

Seafood logistics can be an extreme sport. That is why you we have created Maritech Supply Chain; in fact the only solution in the world tailored for this specific work-flow.