Smart seafood production with IoT and Quality Tracking
March 12, 2PM Eastern
Online Event
Sign up
Welcome to our next webinar
Welcome to our next webinar, April 8th at 11 PM Eastern: Smart seafood production with IoT and Quality Tracking.
The Internet of Things (IoT) has been a major technology trend and buzzword for several years. We are experiencing strong growth in the number of seafood companies who are actively collecting data from sensors, achieving cost savings through proactive alerts, and gaining valuable insights to optimize their production.
In our upcoming webinar, we will start by discussing how Industrial IoT can increase the profitability of your seafood business. Our Product & Technology Director Bjørnar Kvalsnes will give you an overall perspective on the trends and terms most relevant for your industry, and why.
Intresting! I would like to sign up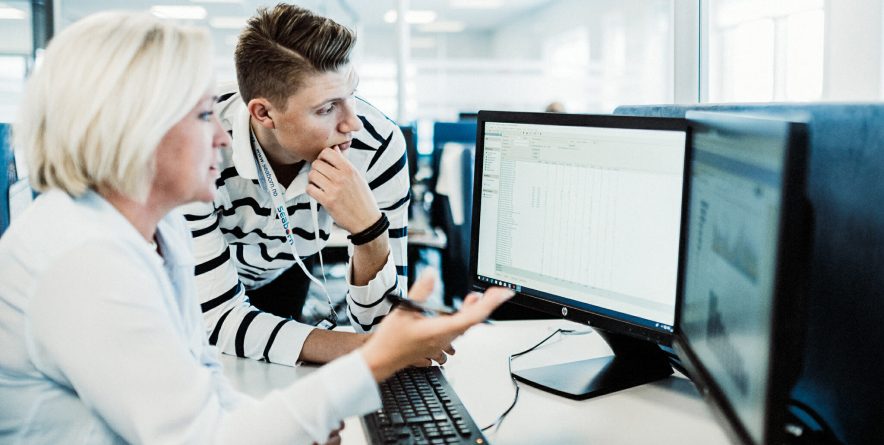 Our IoT Director Andre Lillebakk will then dive further into the concept of Smart Production, including examples from the industry.
The second part of the webinar is dedicated to quality. We are now launching DGS Quality Tracking, a new module in our cloud-based seafood software platform, DigitalSeafoodTM. Our Sales Manager Hilde Stranden will show you how you can easily create quality control forms and link them to keys such as purchase and sales orders, pallet numbers and lot codes. You can combine machine-created data with manual data, and quickly access the information and documentation you need.
The tools are suitable for all types of seafood companies within production/catch/aquaculture, regardless of the size of your company.
We hope to see you
We hope to see you at the webinar. All you have to do is to sign up through the link above. Welcome!
When? April 8th, 11 AM Eastern
Where? Online webinar, you will receive a participant link prior to the event.
Please do not hesitate to contact us if you have questions or requests: sales@maritechseafood.com.
Sign up for: Smart seafood production with IoT and Quality Tracking, April 8, 11PM Eastern