What our customers say
See why more than 500 companies
across Europe and North America
have chosen our team and software
Challenge us!
We'l love to help you reach your goals.
Whether you are the IT specialist, the CFO, work in trading, transport management or at the production floor, our mission is to give you smoother and more efficient work processes + increase your profitability.
For more than 40 years, we have worked closely with seafood and logistics companies of all sizes and categories. Learn more about who they are, what they say, and how they use our software.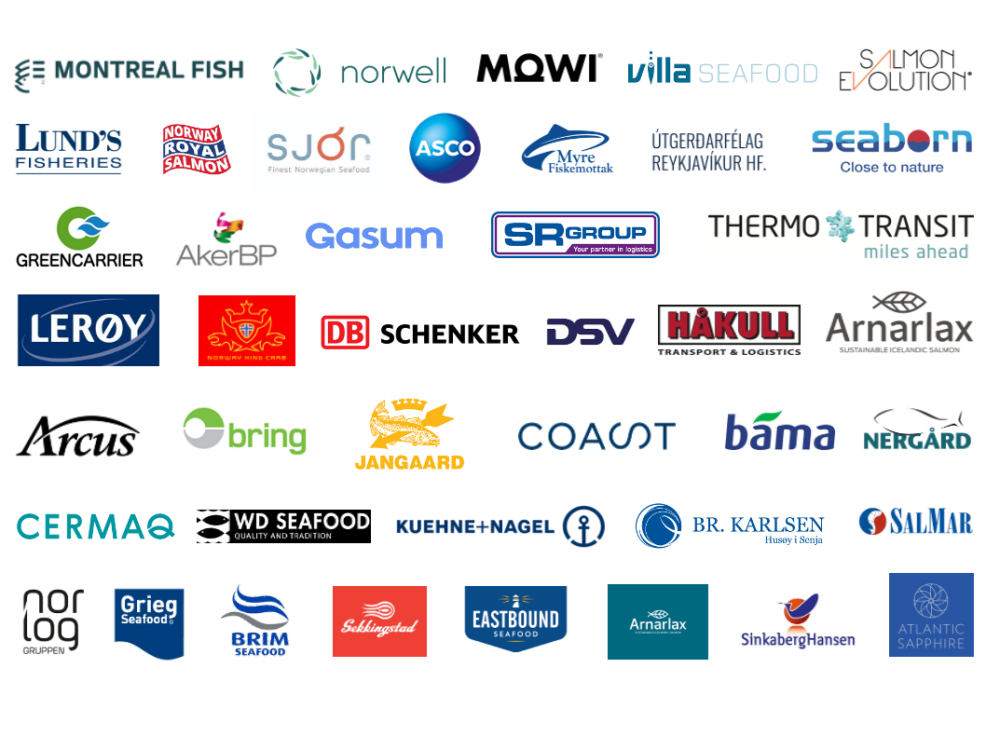 Mowi CP UK
In 2021, Mowi Consumer Products UK implemented Maritech Eye™ to enhance the quality assessment of their Mowi brand smoked salmon.
"For our business here in the UK and in particular the Mowi brand, this gives us the ability to pre-select fillets based on a specification to reduce the manual intervention of removing blemishes once the fillets have been sliced. Furthermore, sorting by quality and providing objective information gives us the ability to allocate the material accordingly and allows us to utilise our resources more efficiently and effectively."
Gary Paterson, Head of Operations, Mowi CP UK.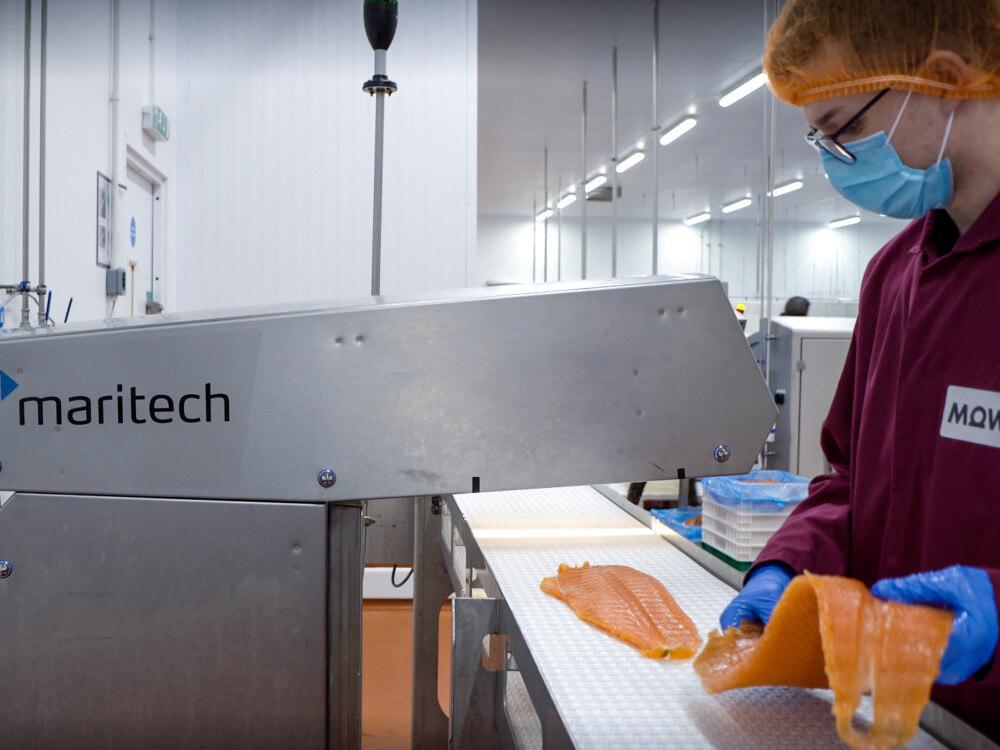 Grieg Seafood
Our global partnership started when Grieg Seafood established their new, fully integrated sales organization in January 2021.
Grieg wanted to streamline all trading-related processes with modern, cloud-based tools, and chose Maritech Purchase & Sales for their trading operations in Norway and Canada. In parallel, Grieg was one of our pilot customers for the Maritech Quality Tracking solution.
"Technology is one of several decisive factors in achieving our goal of reducing our environmental footprint while ensuring good profitability and further growth," says Tom Thorgersen, Managing Director of Grieg Seafood's Norwegian sales organization, Grieg Seafood Norway AS.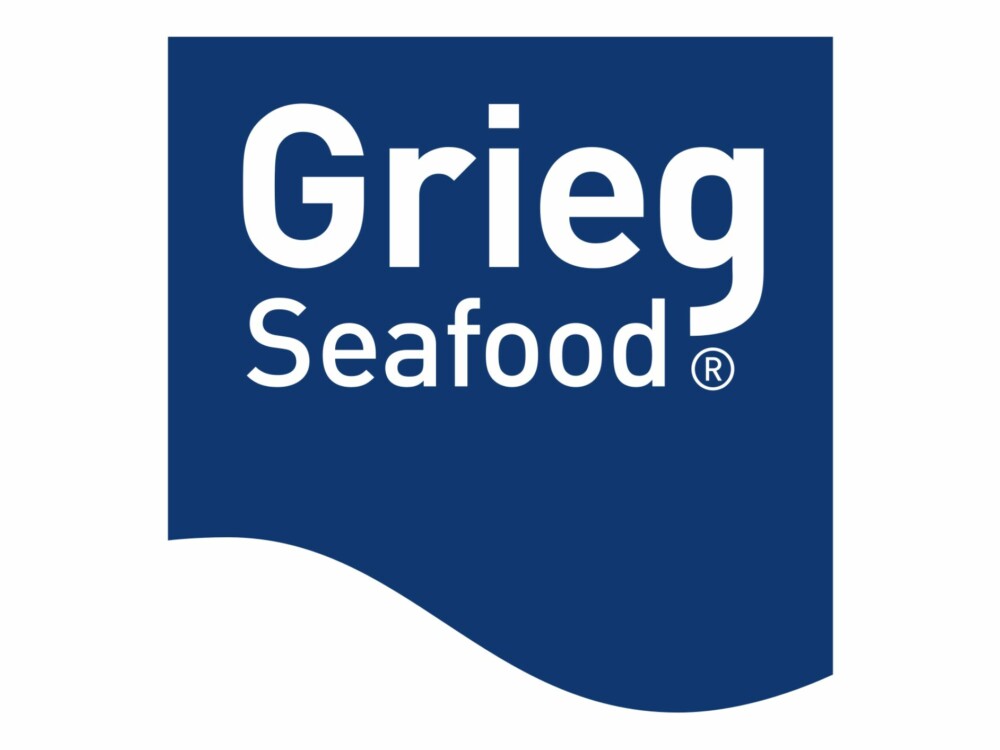 SR Group
Since 2010 SR Group has used our complete Timpex logistics systems portfolio. A close partnership recognized by mutual learning and innovation.
"Timpex TMS and CMS handle all transport and customs clearance in our 6 operating companies. The solutions provide precise logistics information for our customers and suppliers and also handle SR Group's invoicing, settlement and cost control. Maritech's competent team of developers and logistics experts has contributed to creating solutions we are proud of. "
Roy Kristensen, Assistant CEO / IT & Procurement, SR Group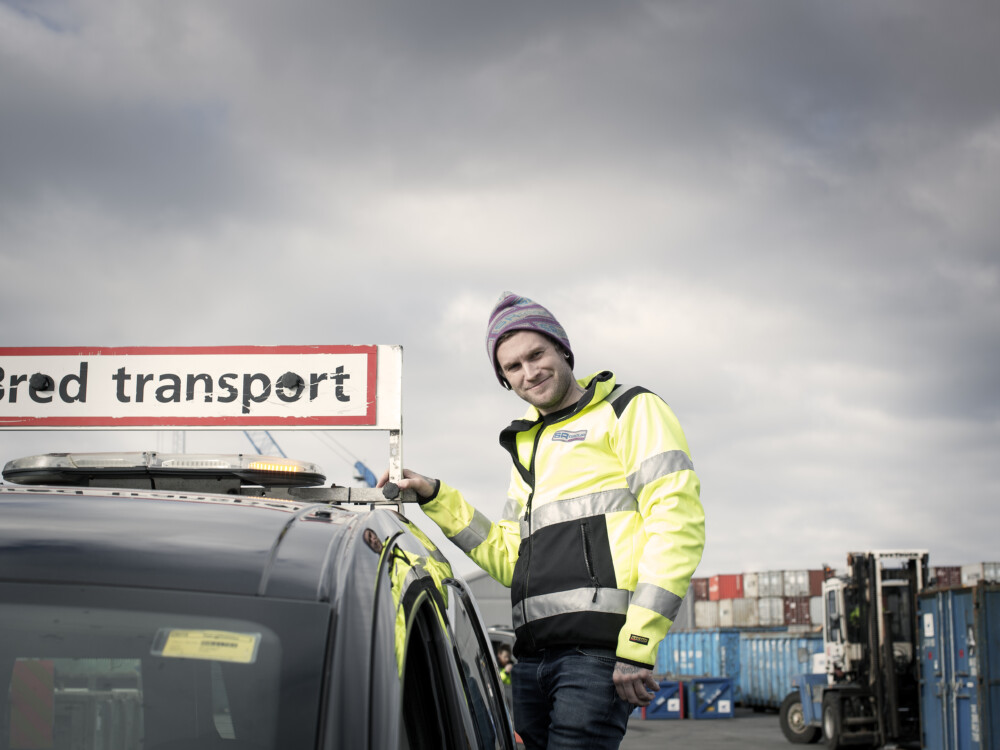 Silver Seafood
Silver Seafood had been using Maritech Packing for several years, before they became one of our first whitefish customers in Maritech Cloud.
"Our main goal of the implementation was, initially, to get all the information into the orders. You can never have too much documentation. We also work a lot with margins in the system and find that it is an important strength. And it is a great advantage that everything is gathered in one place and easy to get hold of and track. We have have gained a whole new level of flexibility, both through the built-in tools for communication and collaboration, and through the process support and documentation."
Jim Martin Sørlie – Co-founder and Head of Sales, Silver Seafood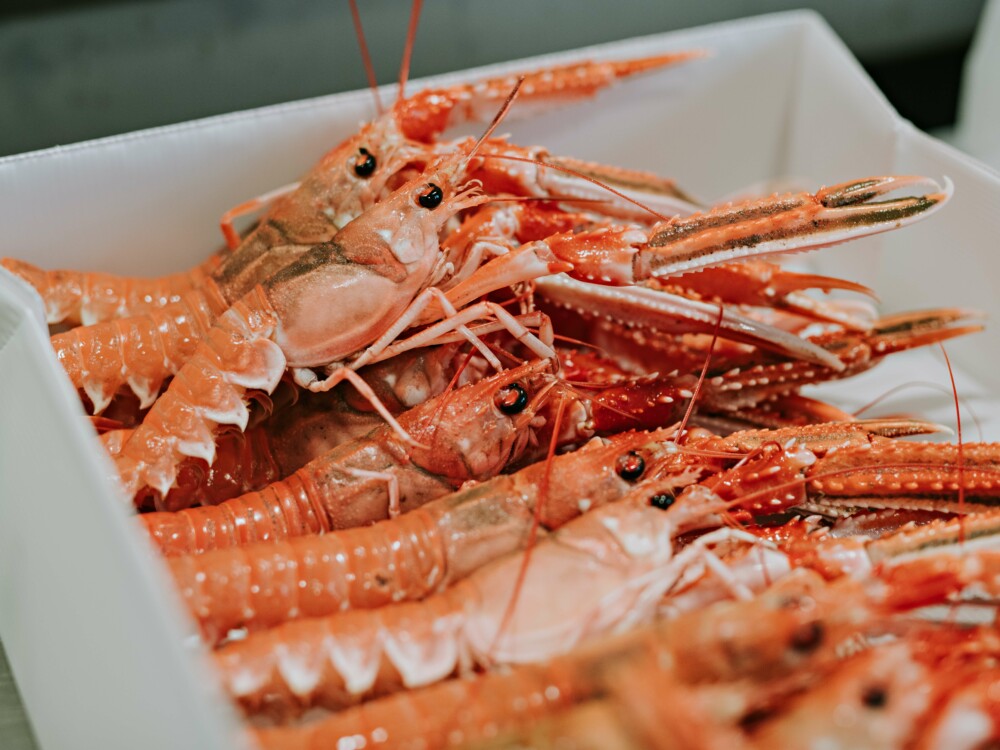 Nor-log Group
Nor-log is one of many customers who are using our full range of logistics software. Timpex TMS, Timpex CMS, Timpex Confirm tracking tool, Timpex Connect, and Maritech Analytics including Sustainability reporting.
"It has been crucial for us to find a comprehensive solution across our different companies. A big plus is that we experience Maritech as a partner with whom we can discuss issues with and also challenge each other, both to rethink our processes and also their systems. For us, this competence and form of cooperation is as important as the systems themselves."
Lars Arne Brøttem, CEO, Nor-log Group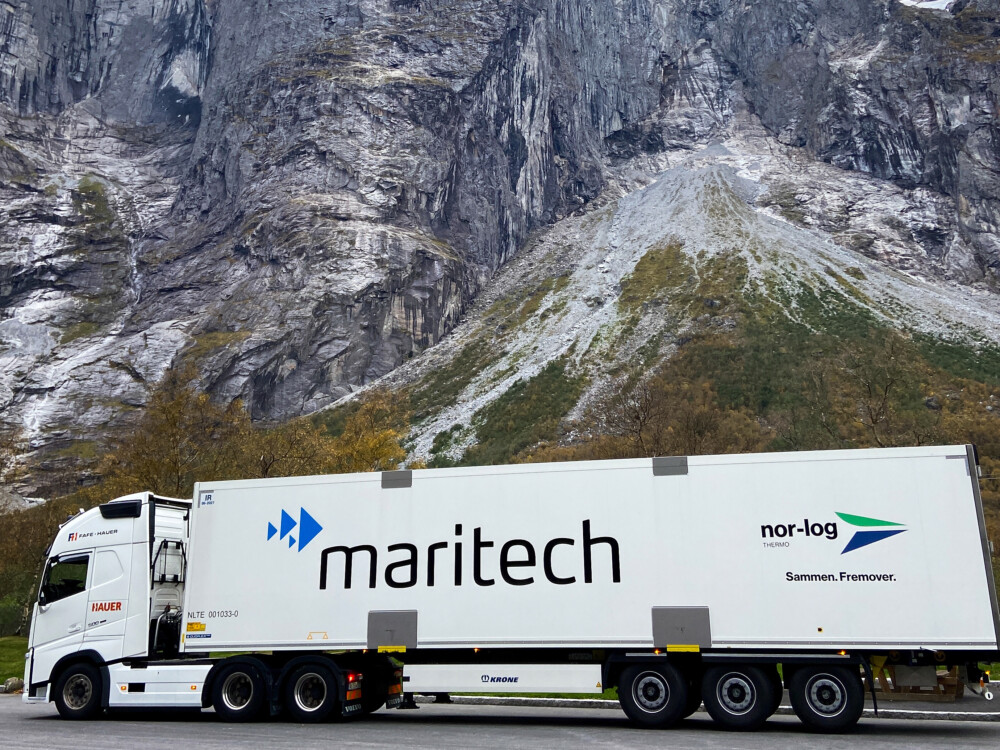 Pure Norwegian Seafood
"The main reason Pure Norwegian Seafood chose Maritech Purchase & Sales was to improve our reporting and analytics."
"It is extremely important for us to have a full overview of where we actually earn our money – which customers and markets generate what, at all times. And our systems have to talk well together. Ithink we are saving man-years on digitalization, it is an important part of our company culture."
Eldar Henden, CEO, and Reidar Nygård, Marketing Director, Pure Norwegian Seafood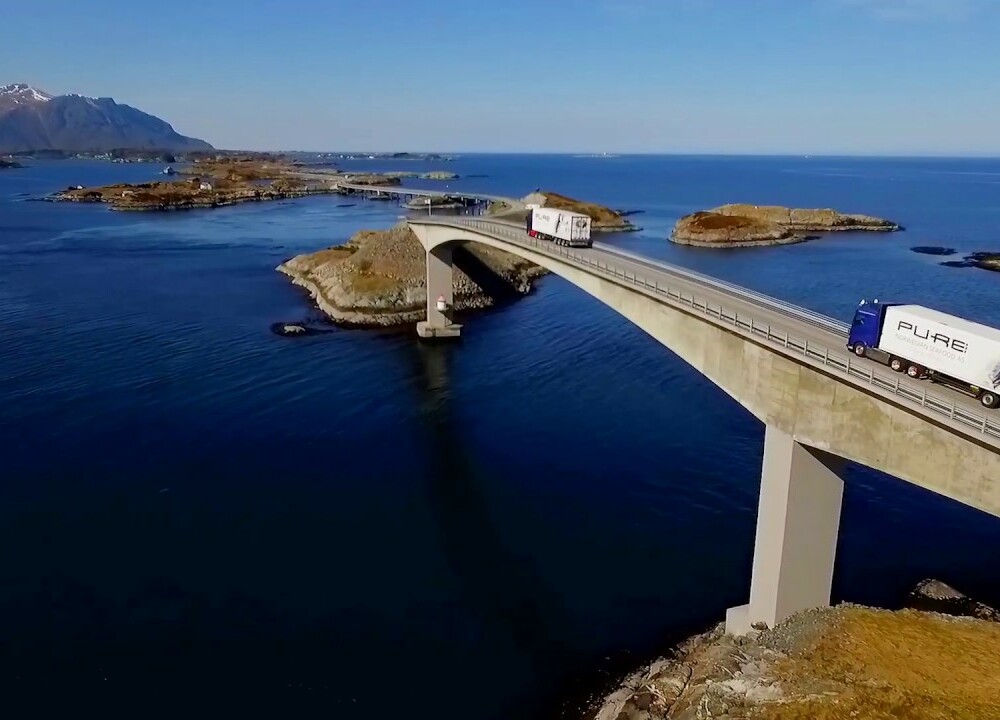 Eastbound Seafood
From QuickBooks to Maritech – for Nova Scotia-based Eastbound Seafood, seafood trading software from Maritech was a natural choice.
"We wanted modern, cloud-based tools that are easy to manage. We have lacked valuable seafood-specific process support and were ready to leave the generic solution behind. Early in 2022 we got to know Maritech and got a demo of their software tailored for purchase and sales. We immediately saw that this could be a good and cost-efficient choice for us. And it certainly is. We are pleased with the onboarding process, the support is excellent, the cloud based software works on the go and we like Maritech's goal of continuous improvement by working with the software users."
Owner and CEO Jeff Legge, Eastbound Seafood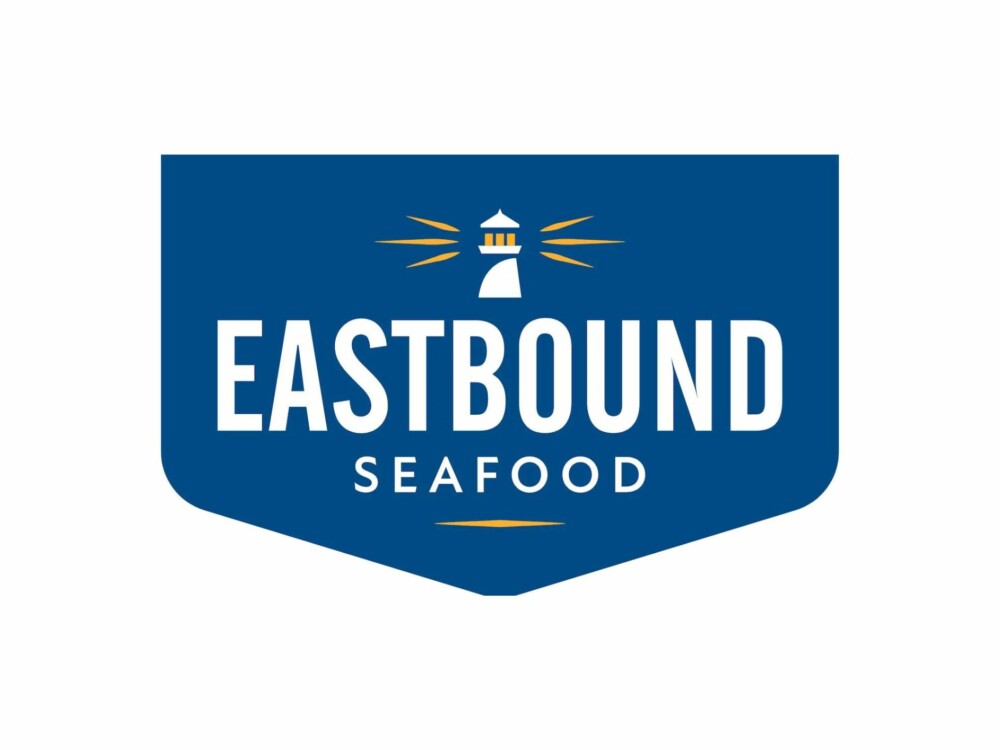 Curious? Let us know!
Just fill in the form, and we will get back to you as soon as possible.