Lovable software
for

fish and freight

seafood trading

logistics

production

processing

fish and freight
We know your challenges. And potential!
Improve your margins and efficiency with our world-leading software tailored for seafood + logistics.
Bonus: Full traceability + joy and smoother days at work.
You want to be the best. Now what?
Let us join you! With dedication to tech, seafood and logistics we help you to reach the top.
Tailored for you
Choosing a software partner dedicated to seafood and logistics, allows you to focus on your business rather than costly development of industry-specific functionality on top of generic solutions.
For more than 40 years, we have been a trusted advisor, software provider and innovation partner for leading companies in the global seafood industry and Norwegian logistics industry. The result is a unique blend of technology competence and in-depth knowledge of your core operational processes.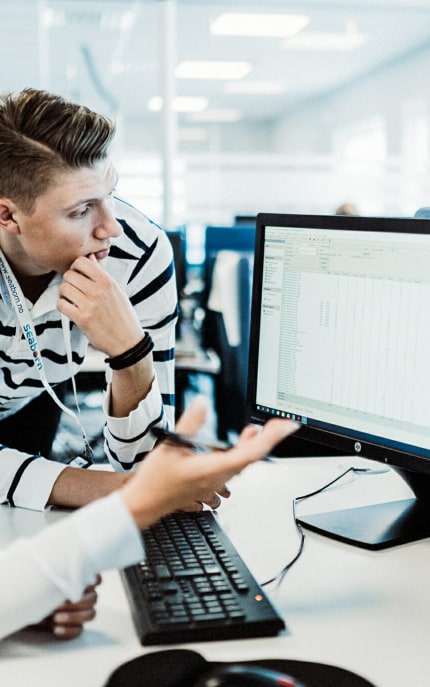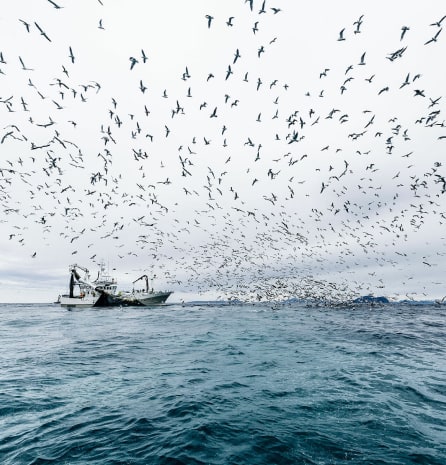 Seafood trading – easier than ever

Buy and sell seafood with total control of your inventory, margins, customers and vendors.

Yes, seafood claims are time consuming

But not to worry. We help you save time and improve your liquidity.

What if you could see through the fish?

Maritech Eye scans your fish and sorts it by its quality and species.
Pretty cool, right?

The new seafood logistics

Seafood logistics can be an extreme sport. That is why you we have created Maritech Supply Chain; in fact the only solution in the world tailored for this specific work-flow.