Eastbound Seafood chooses Maritech
We are happy to share the news that Eastbound Seafood chooses Maritech to boost efficient and timely delivery and traceability of their high-quality seafood products.
An integrated value chain
We are delighted to welcome Eastbound Seafood as the newest member of the Maritech DigitalSeafoodTM Purchase & Sales family, using our premiere cloud-based software suite for its sales operations across Canada, the USA, and Asia.
DGS Purchase & Sales is tailored to manage seafood sales by ensuring a full company overview, with stringent tracking and control operative throughout the value chain. Developed based on industry best practices, the solution is the core tool in our cloud based DigitalSeafood™ platform in Microsoft Azure.
"Our company has worked closely with local seafood producers and built a network of connections and markets across Canada and internationally. In adopting Maritech's cloud-based tools, we can further ensure visibility and collaboration throughout our entire supply chain, digitally integrating buying, selling, documentation, and regulatory tasks to ensure the best customer experience possible," says Jeff Legge, Owner Eastbound Seafood.
About Eastbound Seafood
Eastbound Seafood supplies fresh and frozen seafood to retailers and markets, the food service industry, and seafood companies across Canada, the USA, and Asia.
Based in Dartmouth, NS, the company sources seafood worldwide and has built a reputation for quality products and service.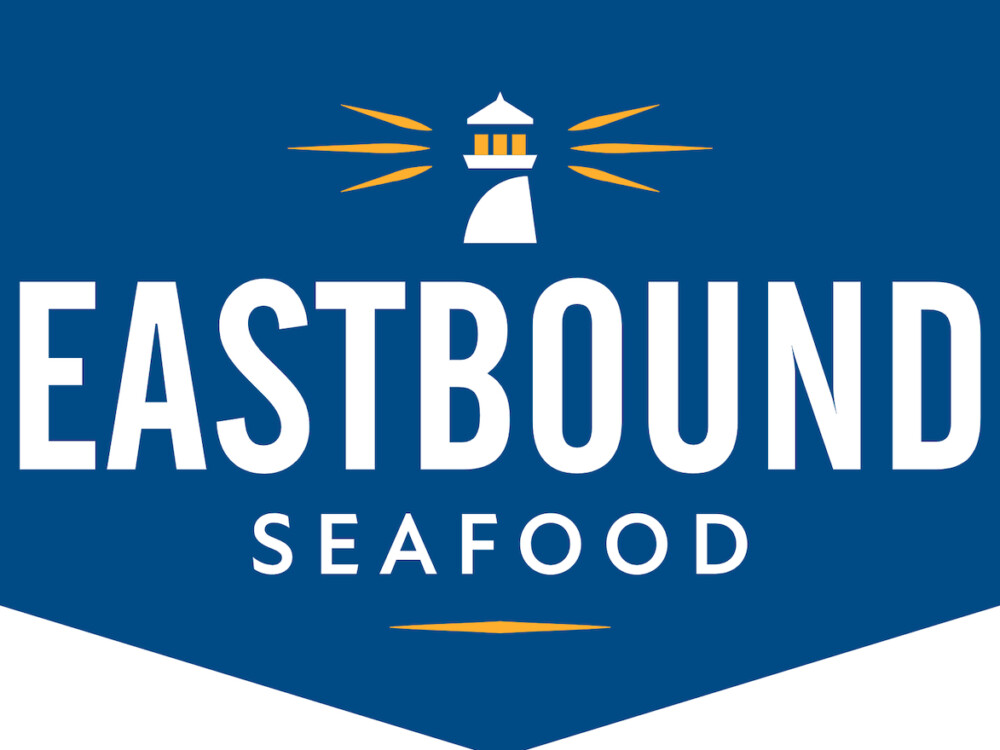 Ensuring traceability
"We, our partners, and our suppliers, are committed to responsible stewardship of our valuable and finite ocean resources," says Legge.
"Investing in technology is a decisive factor in helping us achieve our goals of reducing our environmental footprint and ensuring traceability of our seafood products while better delivering responsive, hands-on customer service. We are pleased to partner with Maritech, who share our vision of seafood's sustainable future."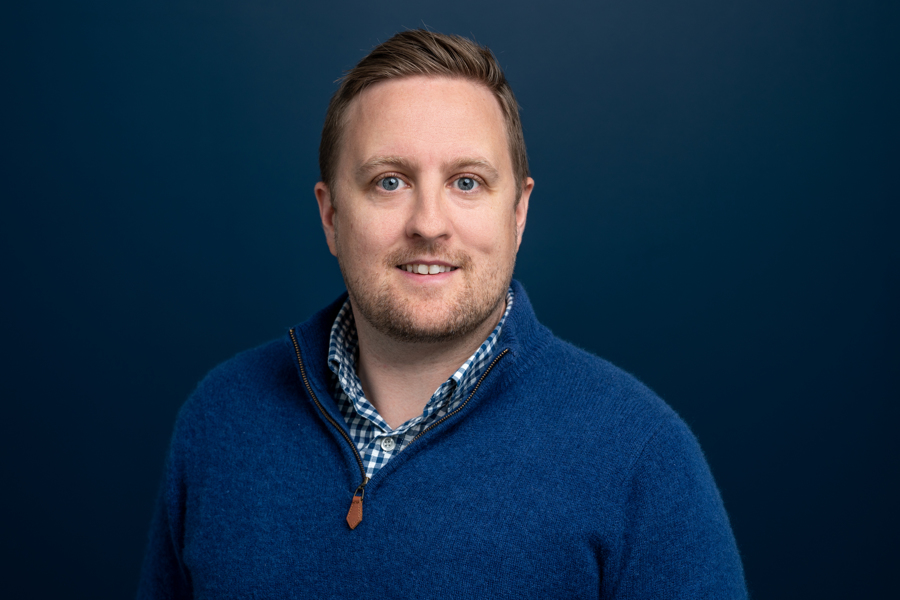 "Our cloud-based solutions mean that Eastbound Seafood can offer even faster and more deeply integrated collaboration with its partners to ensure smooth and rapid delivery of products backed by seamless documentation," observes Kristjan Kristjansson, Sales Manager, Maritech NA.
"We are proud to be a partner in Eastbound Seafood's commitment to industry innovation while preserving and fostering relationships in the very best tradition of the seafood industry."
Curious? Let us know!
We would love to talk to you.