Maritech Iceland is growing!
Say hi to Geir Thrainsson, who has joined Konrad Olavsson at Iceland Ocean Cluster as our newest member of Team Maritech.
As the entirety of Geir's career has been in the seafood industry, his knowledge is ranging from several perspectives.
From early age, he gained firsthand experience from all parts of the seafood value chain – fisheries, production, processing, sales, management, and logistics. Combined with his Master's degree in finance and logistics, there is no doubt he has the perfect background for his new role as Solution Architect in Maritech.
Fish factories and finance
«I started working as a teenager in fishing factories in Iceland. Later as a deck hand on trawlers. After that, I spent a while in seafood sales, before moving to London to take my MSc degree. Then I worked for a for a secondary fish processing company Newcastle, which supplied chilled seafood to all the major supermarket chains in the UK. When back in Iceland I worked for an IT company where I also worked closely with the fishing/seafood sector."
In 2006, Geir headed for warmer weather and new challenges in Spain. There he spent 7 years as Supply Chain Manager and Branch Manager for companies operating large factory trawlers in West Africa. From 2016 and up until starting in Maritech, he had the role as Innova Product Specialist in Marel.
"He's very humble as you can see, he forgot to mention that he also holds the title as 'sailor'," Konrad cuts in and laughs as he adds to his teammate's list of achievements.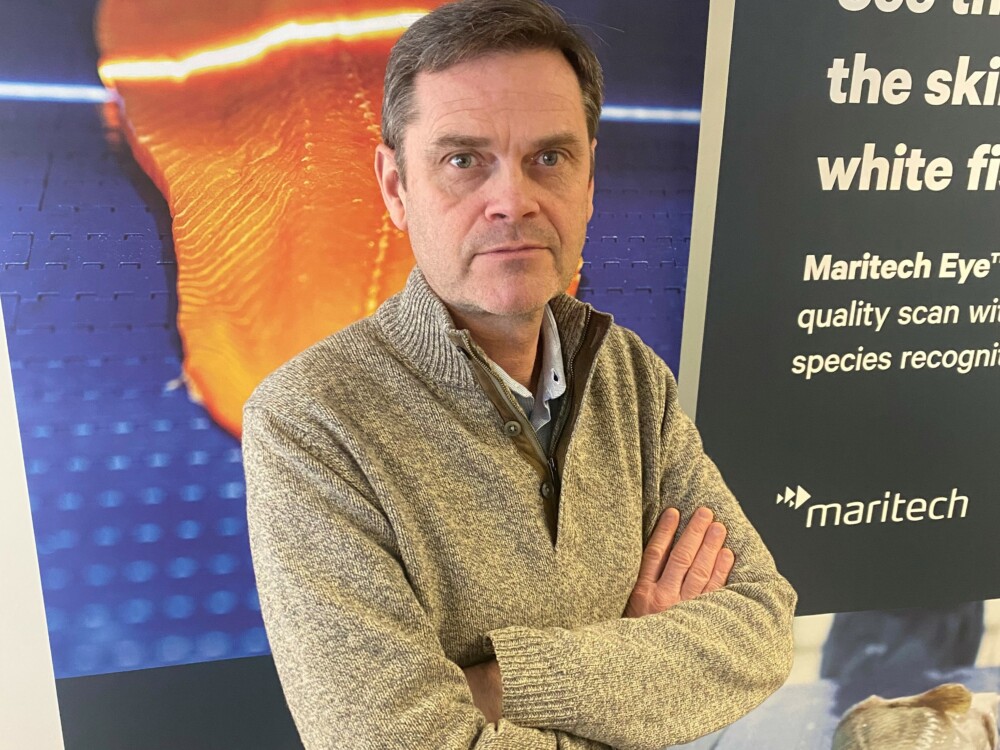 Several new projects
"I am happy to be a part of Team Maritech," says Geir, who visited his new colleagues in Norway to get to know and work closely with a cross-functional group. "We have high ambitions for our expansion in Iceland, so 2023 will be a very interesting year. I started working here in September, and a lot has happened since then. There are many potential projects, related to Maritech Cloud, which is my primary focus, and to production and IoT where we have Konrad and other specialists in our team."
They have already exhibited a promising future, with several new signatures over the last months, for Maritech Cloud™ and Maritech Eye™. One example is Útgerðarfélag Reykjavíkur, the first company to use the Maritech Eye™ on two fishing vessels. The first Eye was installed during Christmas. Brim is another ongoing Eye project in Iceland, and we are looking forward to sharing another new project with you soon.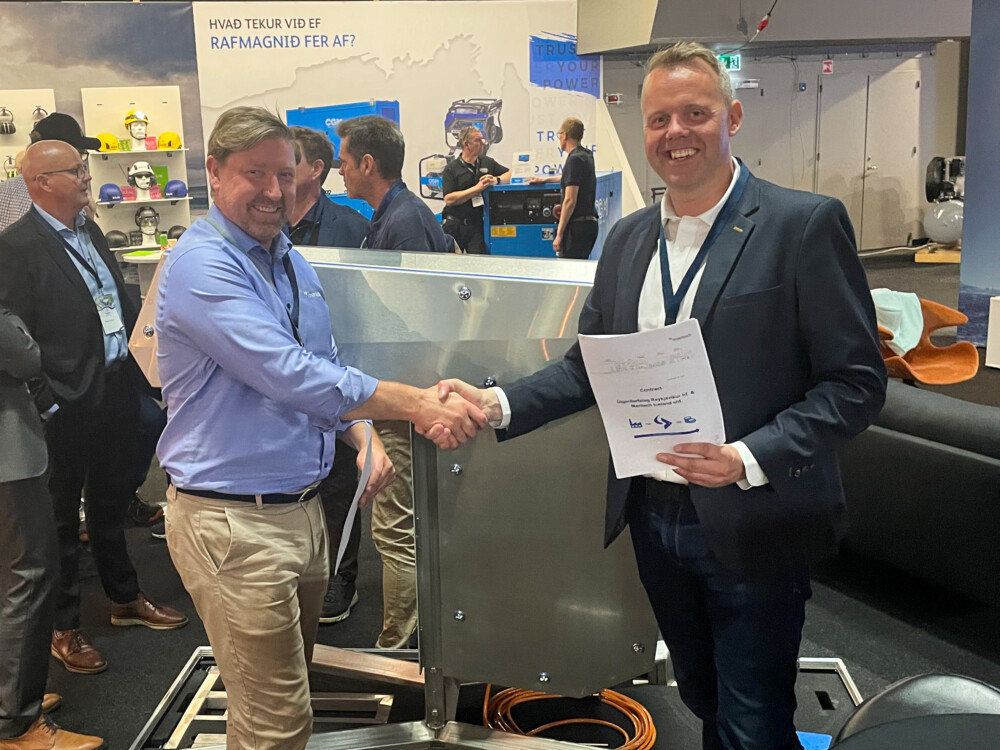 Iceland + Canada + Norway
While resources for the Iceland team are always at their disposal in both Norway and Canada, Konrad and Geir explain their position as that of a matrix.
"It's a unique position to be in because we incorporate the beliefs and values that the whole company express, and we can always rely on the other offices when we need to. However, we get to develop and form our own flow of adaptability and flexibility to meet the customers' needs based on their geographic location," Konrad says.
"We get to build on the strengths from our colleagues in Norway and Canada, while having our focus and our own understanding at the front line in Iceland. This way, we are flexible and adaptable to our clients, which I think will provide us with much success now and in the future."
Curious to know more?
Let us know! We'd love to hear from you,