FDA´s New Traceability Rules for Seafood
A checklist and lessons from Norway
The US seafood industry is facing new challenges as the FDA traceability regulations are set to become official on November 7th.
The new, strict regulations from the US Food and Drug Administration (FDA) include all food commodities identified on the FDA's Food Traceability list (FTL), such as finfish (catfish excluded), crustaceans, mollusks, and bivalves, with additional records required for fish obtained from a Fishing Vessel. The traceability record-keeping requirements will affect almost all seafood producers who do business in or with America. With aggressive deadlines, few exceptions, and no phase-in, the proposed rule will make compliance using paper-based or out of date electronic systems nearly impossible. 
Aligning with existing regulations
Seafood products included in the FTL are also subject to the Seafood Hazard Analysis Critical Control Point (HACCP), the National Shellfish Sanitation Program (NSSP), and the Seafood Import Monitoring Program (SIMP), among others. Sorting out how all these rules align and how they can be incorporated into your existing data management systems can be confusing. Especially for small producers, the burden can seem onerous and expensive. Although not mandated, it seems clear that the ability to provide a spreadsheet record to the FDA within 24 hours could only be accomplished if a company is capturing digital records.
"I talk to producers every day who have already put considerable investment into data compliance and who fear, especially in this inflationary and difficult economic climate, the enormous cost of reviewing and complying with the new rules. It's going to be difficult for a lot of seafood companies, particularly small-to-midsize harvesters and distributors," says Kristjan Kristjansson, Sales Manager, Maritech North America.
"Keeping track of everything is painful right now and it's going to get more painful. There are some companies that aren't going to be able to make that transition easily without an affordable software partner. If the FDA triggers an audit, without a system in place that can produce the necessary records within hours, it could mean fines, lawsuits, or even being shut down."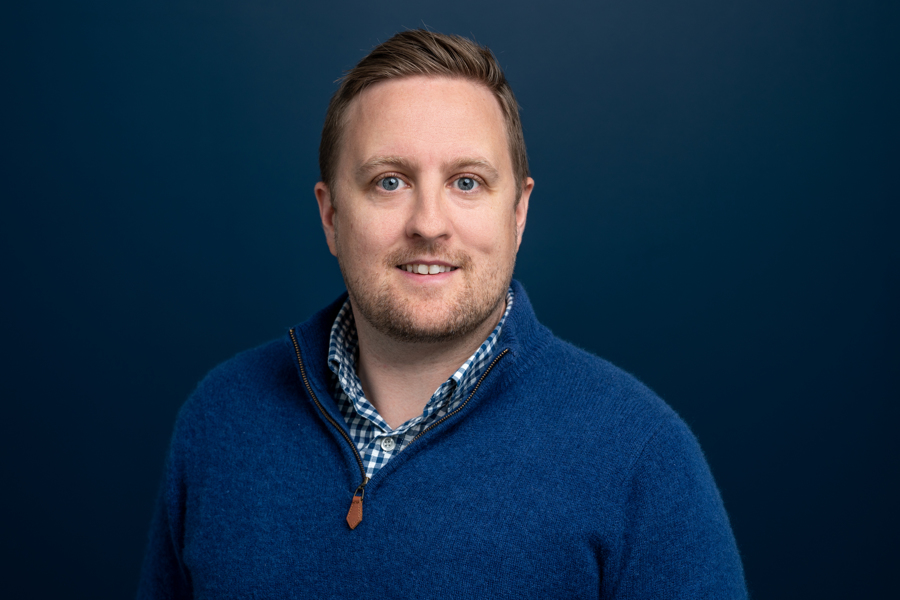 Norway – the gold standard for seafood traceability
Similar rules have been in place in Norway for many years, and the country has become the gold standard for traceability record keeping. As Maritech has been a trusted partner in seafood technology for more than 40 years, ensuring compliance according to Norway's even stricter traceability requirements, our systems have been stress tested by some of the largest and most complex seafood companies in the world, whose global trade must meet all standards and regulations. In transitioning our advanced software tools to the cloud, we also make our expertise and best practices available to even the smallest of seafood producers in a simple and cost-effective way.
"For firms to comply with the new rules, especially small to mid-sized producers, partnering with a software company who fully understands the best way to implement traceability systems in an efficient and cost-effective manner is now more important than ever. With Maritech Cloud, you get sophisticated cloud-based tools tailored for the seafood value chain, with built-in compliance and proven best-practice methodology," Kristjansson continues.
"Landing Note information, which records the catch area, fishing trip dates, origin lots, and more has been in place for many years in Norway and has been an integral part of Maritech software systems from the very beginning. In our latest pilot project, we have moved this functionality into our native cloud solution, Maritech Purchase & Sales, with planned release functionality developed specifically for the North American market. This means that even very small producers can comply easily and affordably with an implementation that takes weeks, and not months and years."
New FDA Rules – Checklist
Food Traceability List – Companies that originate, transform or create food on the FTL must assign a new traceability lot code. All key data elements must be linked to the traceability lot code to ensure traceability within the firm and across the supply chain.

Seafood Obtained from a Fishing Vessel – First Receivers of seafood obtained from a fishing vessel must create/maintain a traceability lot code and have a mechanism for linking the code to the Harvest date range and locations (National Marine Fisheries Service Ocean Geographic Code or geographical coordinates) for the trip during which the seafood was caught.

Key Data Elements – The FDA's proposed system follows critical tracking events (CTEs) in the supply chain and stipulates capture of key data elements (KDEs) along the way.

Data Flow – Firms that ship foods on the FTL would be required to send product origin information, including the traceability lot code, to the receiving firm.

Record Keeping Requirements – Under the new mandatory record-keeping procedures, supply chain partners will have to maintain the data in their systems for two years and provide it to the FDA in a sortable, electronic spreadsheet within 24 hours in the event of an outbreak.