He is the new leader of Maritech North America
We are happy to announce Will Greenwood
as our new Managing Director!
A strong global team
A career in seafood tech wasn't always a stop along the path of Will Greenwood's career.
Luckily for us, he changed his plans in 2017, when he joined Team Maritech in Halifax after 18 years in the field of automotive ERP. Since then, he has been working closely with Canadian and US seafood companies as a Senior ERP Consultant.
"I am thrilled to be chosen for this new role," says Greenwood, taking over as Managing Director after interim resource Kjell Jørgensen.
"We have a strong global team, highly innovative solutions, and a unique opportunity. I believe that Maritech has huge potential in North America, as we are the only company in the world that is offering a complete cloud platform tailored for seafood processes. The first implementations started 1.5 years ago, and we have seen an extremely positive trend.
A major advantage is that our software is adaptable to all kinds of seafood companies, from large to small the software can be tailored to the customer no matter what their size. Different modules are specific to the different kinds of companies throughout the seafood value chain, such as traders, fishermen, processors, and aquaculture companies. Everything is built according to best-of-breed methodology, in Microsoft Azure, and the users can now easily access their systems anytime, anywhere."
Transforming the industry
Greenwood says that being a part of Maritech feels like home. "I can honestly say that I am looking forward to going to work every day. And our team is amazing. We get up in the morning to make a difference, innovating together with our customers. Our ambition is to revolutionize the seafood industry," he continues.
"The experience from our recent cloud software implementations, such as for Eastbound Seafood, and Grieg Seafood in both Norway and Canada, proves that we are very well-positioned to lead the digital transition of the entire seafood value chain.
It is great to see how our new solutions are welcomed in the market, new companies are contacting us now to see how we can help them work more efficiently, generate more revenue, and be more sustainable."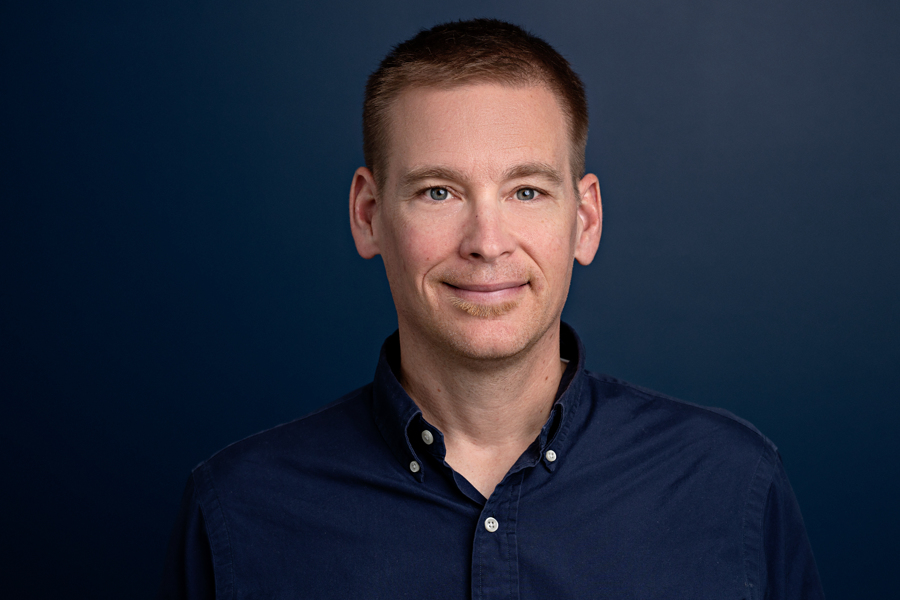 Growth mode
Since launching Maritech Cloud in 2019, Maritech has been investing heavily in scaling as one united, global tech company.
"North America is one of Maritech´s core markets, and we have big ambitions for the years ahead of us. We really enjoy being in such a growth mode, fuelled by strong owners who are willing to invest in our success.
To give a few examples; since 2018, our Product & Technology team has spent more than 125 000 hours developing seafood-specific solutions in Maritech Cloud. And last year, Maritech hired 26 new employees – so far this year, the number is 24. Two of the most recent are new consultants in Halifax and Seattle, and I believe that we are now 16 nationalities in 5 countries."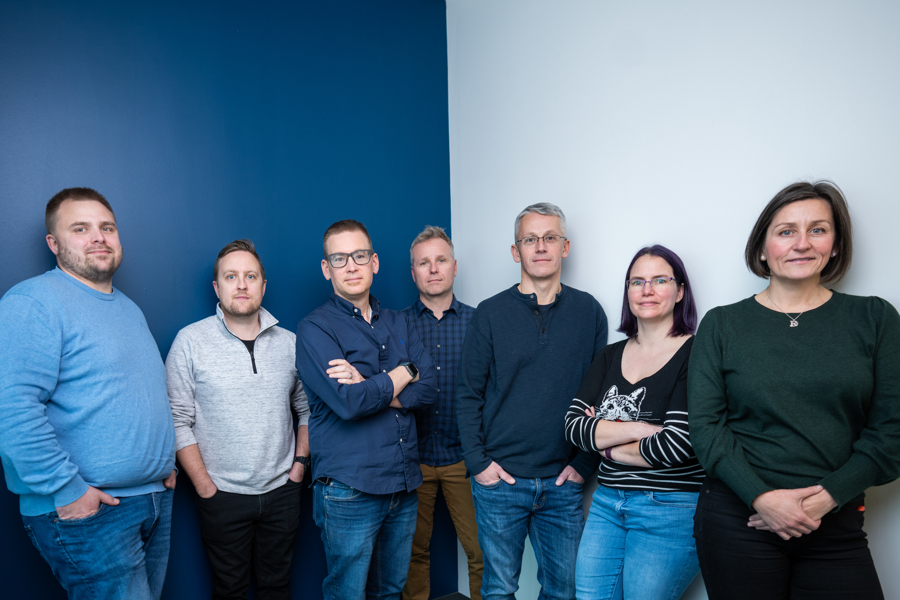 Next up are several additional hires here in Nova Scotia, and we are also looking for more new talent across all of North America. We need new colleagues in several kinds of roles; developers, consultants, sales representatives, to give a few examples. So do not hesitate to contact us if you are interested in joining our team, in the leading and fastest growing seafood software company in the world. We would love to hear from you!"
Curious?
Great! Let us know.
Sailing, running and family
Will and his wife Sarah live in Halifax with their three children. All fond of outdoors and physical activities, it's no surprise that you'll likely find Will and the rest of the Greenwood family sharing laughs on the soccer pitch or a baseball diamond. They also love to travel and take advantage anytime it's possible to explore somewhere new. As Will is a passionate athlete, he prefers to fills the rest of his free time with running and sailing. After having completed the Fredericton marathon this past year, he has now focused most of his attention on sailing – both in terms of competitions and pleasure rides.
Coming to work every day is easy when you love what you do, and Greenwood says he is lucky to have found that in Maritech.
"Innovating together, collaborating in cross-functional teams, and celebrating other people's success. It is highly motivating. What Maritech stands for, I fully support and truly what I love most about the company," Greenwood finished with a smile.
Well Will, we are lucky to have found you too. We are so honored to have you fill this role!