All set for growth
They are veterans of the seafood software industry – experienced and enthusiastic. Now they are gearing up for the next wave.
Meet our Halifax team!
There is a buzz around our Halifax, NS office these days.
Equipped with world-leading cloud software tailored for seafood – that incorporates all the vast experience developed with our customers over the last few decades, our team could not be more excited about the possibilities for the future.
"For the past two years, our team has been working closely with our colleagues in Norway to create the next generation of seafood software tools. We are thrilled to finally be able to share this with our customers in North America," says Will Greenwood, Operations Manager, Maritech Halifax.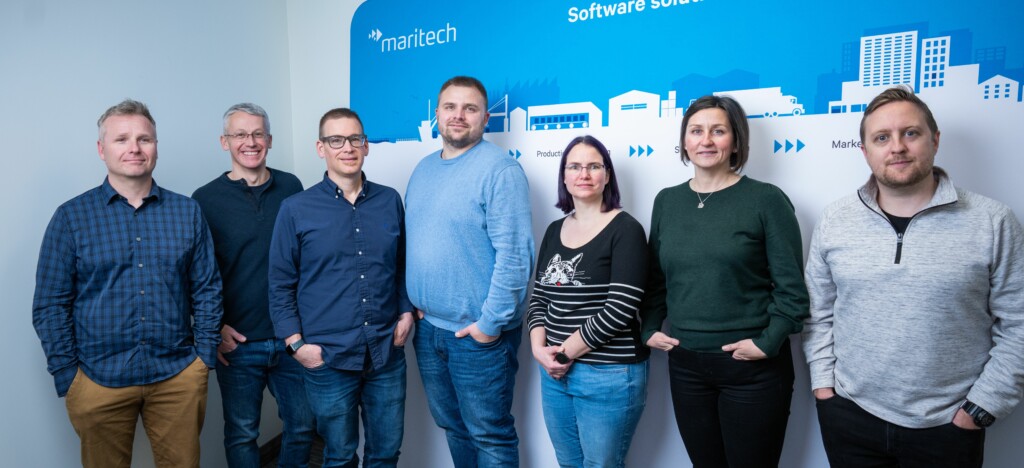 Photo caption: Sean Green, Scott Rideout, Will Greenwood, Robert Oldeide, Sophie Richard, Cory Deering, Kristjan Kristjansson. Andrea Riser and Kjell Jørgensen were not present when this photo was taken. Credit: Cooked Photography.
"We are a forward-leaning company with a strong history behind us and we are now taking our businesses to the next level. In recent years, we have made major strategic and operational promises to ready ourselves for the future – one that will be shaped by best-of-breed cloud tools, not the mammoth and inflexible on-premise solutions of old.
For our clients, this is a positive change in terms of enhancement and adapting to the new changing world to stay ahead of their competition. It says a lot about both their willingness to innovate and their ability to implement their vision. That's impressive."
Broader opportunity for smaller seafood operations
The new software is drawing broad attention from seafood producers, traders and processors of all sizes and within all segments – large global corporations as well as smaller companies.
"Maritech's cloud-based DigitalSeafoodTM platform has really meant that sophisticated digital systems that would once have been out of reach for small operators are now readily available with absolutely no huge up-front capital costs and complex IT implementation cycles," says Kristjan Kristjansson, Sales Manager, Maritech North America.
"There is no doubt that for many companies, new digital tools can lead to a considerable increase in efficiency and profitability. As well as other positive effects, such as improved sustainability, easier reporting, and reduced manual workloads. I am happy to see that these opportunities are now available to everyone in the industry."
The seafood guy
He knows what he is talking about.
Kristjan, originally from Iceland, has worked in seafood his entire career, starting in processing, packing, and preparing orders throughout high school and his studies in Canada. After a brief stay back in Iceland working in the banking industry, he returned to seafood with Ocean Choice International as a Sales Manager working out of their UK office.
He returned to Canada in 2010 and worked in seafood trading for both Nordic Brokers and Prime Catch Canada. More recently, he was a Sales Manager at Clearwater Seafood, where he worked until he joined Maritech in Halifax in May 2021.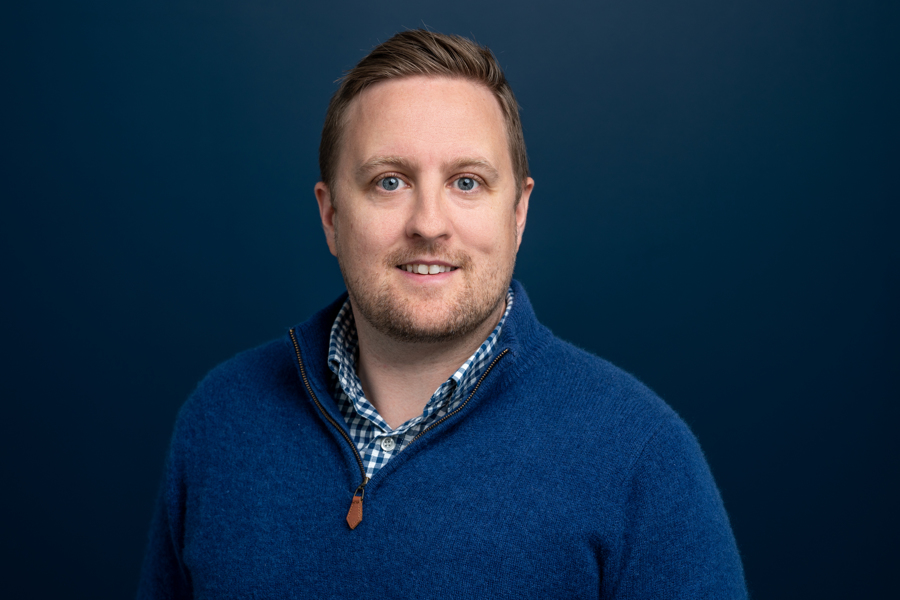 Easy to get started
Kristjan says it is easier than ever for companies to get started, and that they receive a lot of positive feedback on the software.
"We have seen, for example, one of our small DigitalSeafoodTM Purchase and Sales software customers, who is based in New Jersey, be fully set up and running our software to manage international seafood sales operations within the space of a week.
In addition to our core Purchase and Sales software suite, we provide integrations to our own solutions with labeling and packing systems, logistics, quality, claims, and IoT, as well as open, standards-based data integrations to 3rd party systems such as accounting, ERP, or even governmental reporting. This kind of flexibility is revolutionizing the way seafood companies can now do business."
Traceability – sustainability
Maritech's philosophy isn't just focused on helping companies manage processes more efficiently, enhancing their profitability and bottom line. "Every member of our team is deeply committed to placing sustainability at the center of all we do, says Kjell Jorgensen, Managing Director, Maritech North America.
"We see it as our unapologetic duty, as well as a major opportunity, to help our customers to do business more sustainably. Being sustainable in the seafood industry means not only implementing environmentally sound methods from harvest to plate, but also being able to prove it and measure its effectiveness.
The importance of traceability to tell the story of the fish, where it came from, and how, is now more important than ever for what is the most globally traded commodity in the world. These details can only be provided though software's ability to digitally manage and pass the data along the entire supply chain."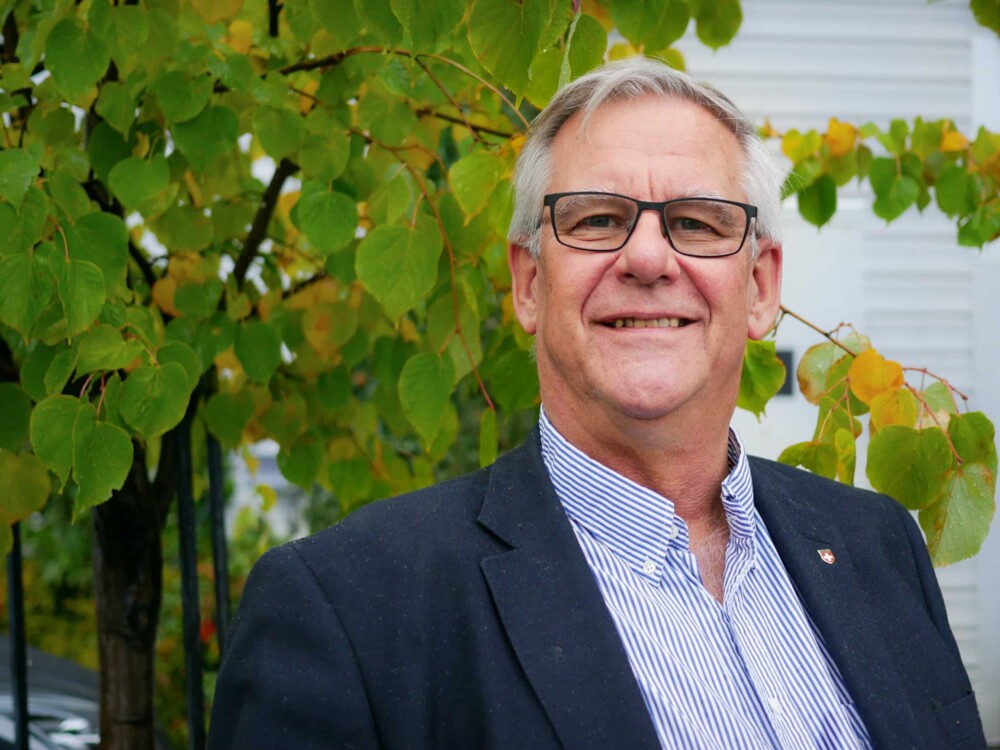 Collaboration is foundational
Helping each other, innovating together, and passion for seafood are three of our official corporate values, and we believe that our company culture is essential to reaching our goals.
"I've appreciated being encouraged and able to implement change in my business unit, speak up, and provide my opinion, which is so different from many other companies," says Cory Deering, Support Manager.
"This follows through to our customers, whom we work with closely, as partners and as friends. We have, together, for the more than twenty years I have been with Maritech, collaborated on building tools that uniquely fit the seafood industry. It is what makes us unique."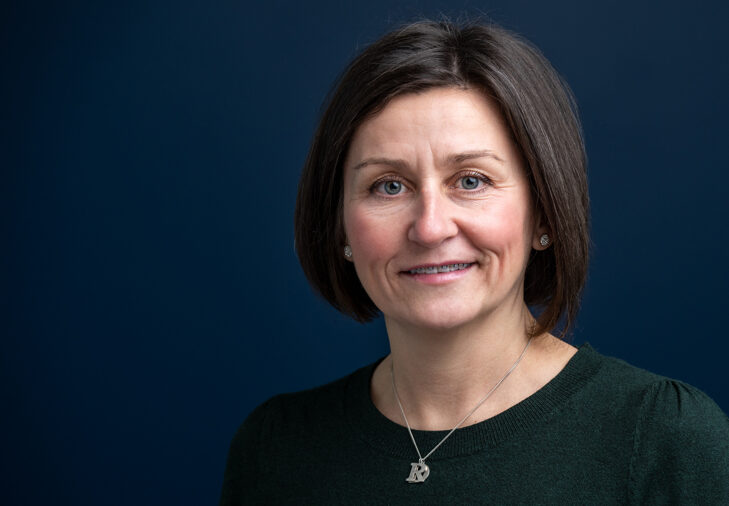 Curious to know more?
Give us a nod!