Closing the lobster traceability gap
Atlantic Lobster comes from one of the most sustainable fisheries in the world. But can the processors and exporters of this remarkable product actually prove it?
Complex traceability for frozen and processed lobster
The Atlantic lobster industry has made great strides in recent decades in establishing itself as one of the most environmentally sound and sustainable fisheries out there, with many undergoing the stringent requirements of MSC certification. Indeed, the value of Canadian lobster exports topped $3.2 billion last year — the highest ever and more than $700 million higher than pre-pandemic levels, according to new trade data.
For live lobsters, the traceability chain is fairly direct. For frozen and processed lobster products, however, which account for over 60% of the overall export value, traceability is far more complex.
When the Canadian Lobster Council first introduced its Lobster Traceability Pilot Project in January, 2015, it identified a number of challenges facing the Atlantic Canada lobster industry in implementing traceability systems, systems that are needed to verify, both for consumers and for regulatory purposes, that the lobster being sold is indeed what the label says it is.
Relatively high number of suppliers and consequently high number of data entries
A single finished product can contain lobster from multiple suppliers
Need to extend a batch (lot) production over several days
Tracking of lobster throughout complex production processes
Tracking lobsters in holding pond
Curious?
Let us know! We would love to talk to you.
Broader opportunity for lobster operations
Past attempts to adopt digital traceability systems throughout the lobster value chain have been both significantly expensive and cumbersome to put into operation, with long and inflexible implementation cycles and costly customizations. Maritech's cloud-based tools are changing all that and now include new modifications tailored for the lobster industry. The new software is drawing broad attention from seafood producers, exporters, and processors of all sizes and within all segments – large global corporations as well as smaller companies.
"Maritech's cloud-based DigitalSeafood TM platform has really meant that sophisticated digital systems that would once have been out of reach for small operators are now readily available with absolutely no huge up-front capital costs and complex IT implementation cycles," says Kristjan Kristjansson, Sales Manager, Maritech North America. "This is especially important for the lobster industry, which has one of the most complex product mixes and production processes in seafood, something has that has proved to be a cliff too high when trying to adapt the old legacy, on-premise ERP systems of the past to the agile needs of the lobster industry."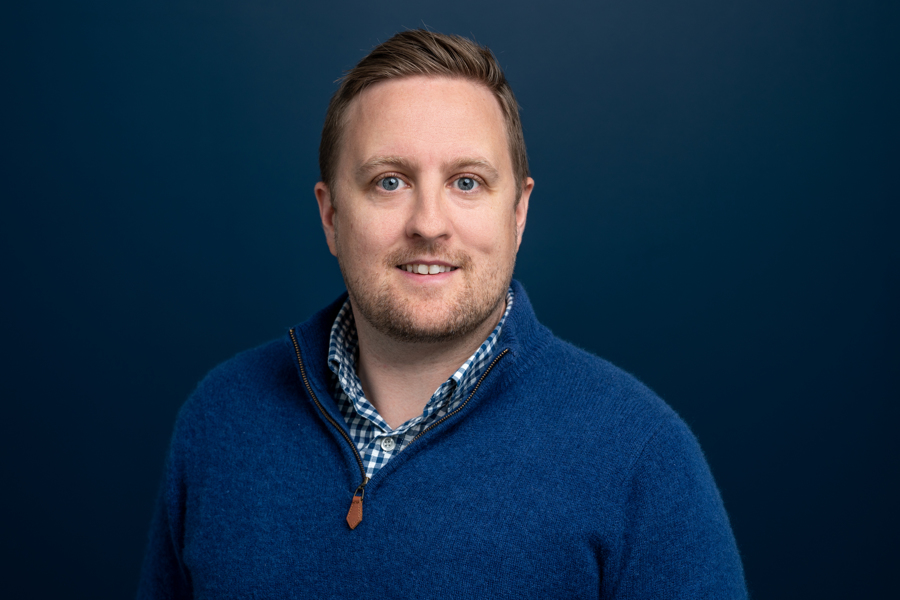 A new era of lobster business
"There is no doubt that for many companies, new digital tools can lead to a considerable increase in efficiency and profitability. As well as other positive effects, such as improved sustainability, easier reporting, and reduced manual workloads. I am happy to see that these opportunities are now available to everyone in the industry."
And he knows what he is talking about. Kristjan, originally from Iceland, has worked in seafood his entire career, starting in processing, packing, and preparing orders throughout high school and his studies in Canada. He says it is easier than ever for companies to get started, and that they receive a lot of positive feed-back on the software. "We have seen, for example, one of our small Maritech Purchase and Sales software customers, who is based in New Jersey, be fully set up and running our software to manage international seafood sales operations within the space of a week. In addition to our core Purchase and Sales software suite, we provide integrations to our own solutions with labeling and packing systems, logistics, quality, claims, and IoT, as well as open, standards-based data integrations to 3rd party systems such as accounting, ERP, or even governmental reporting."
"This kind of flexibility is revolutionizing the way lobster companies can now do business."