Samherji

chose

Maritech Eye

™
We are proud to announce that we have entered into an agreement with UA/Samherji in Iceland to install a Maritech Eye™ in their processing plant in Akureyri.
We have been working on a business case with them for a few months that has given great results, and the first unit is now ready to be integrated in one of their processing lines. When we have gained operational experience with integrating the first system, the plan is to extend the delivery to cover their total processing operations.
Blood, nematodes, gaping, black lining and shape
"For the last months we have been developing, with Maritech, a system that focuses on finding the main defects in fillets; blood spots, nematodes, gaping, black lining and shape deviations. The objective has been to identify the fillets that require no trimming and thus can go directly to portioning. This gives considerably more yield in production and reduces the manual workload for pre-trimming." – says Sunneva Ósk Guðmundsdóttir, Production Manager UA.
"UA/Samherji has led the way in this project the whole time and has been pioneering the commercial utilization of this technology in whitefish processing. We are grateful for our cooperation, and we are confident we can make a great difference and create considerable value for Samherji." – says Konrad Hatlemark Olavsson, Maritech Iceland.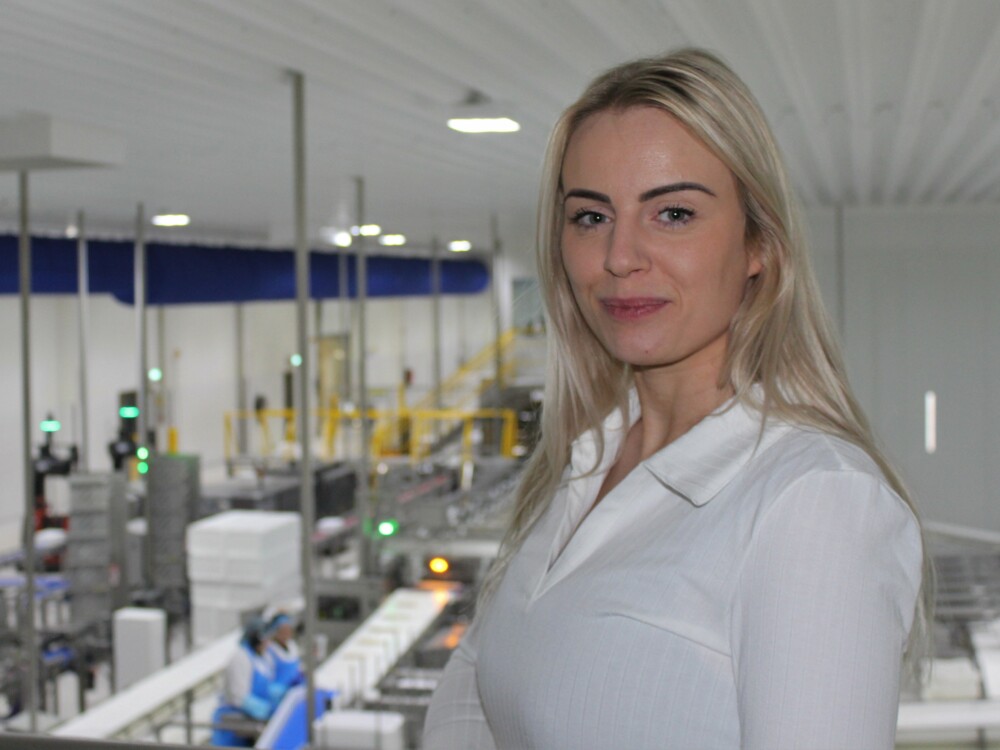 Interested in Maritech Eye™?